Watch
1 tag
Watch
Cube with Magic Ribbons is a computer visual and synthesised sound composition for live performance. The piece takes its title from a drawing of M.C.Escher which is rich with contradictory perspectives but it is also inspired by the wrapped spaces found in the two dimensional graphics of early computer games such as Asteroids and Pac-Man.
1 tag
contrabrand | numbers project →
1 tag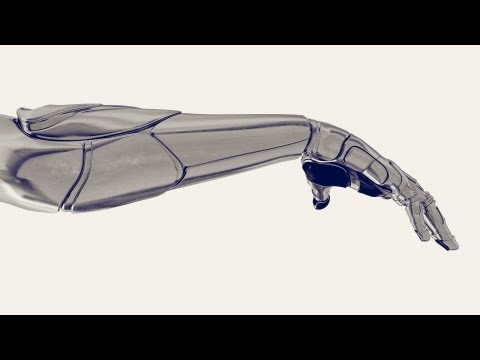 1 tag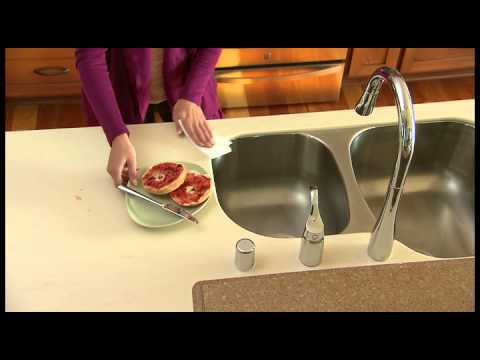 2 tags
1 tag
1 tag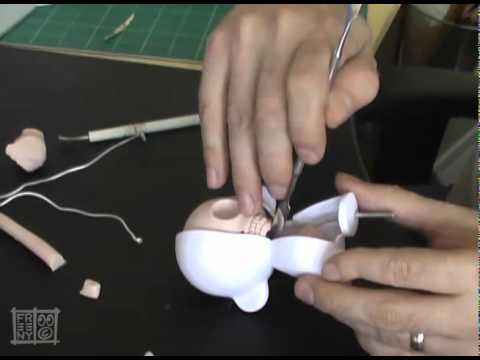 1 tag
1 tag
1 tag
1 tag
1 tag
1 tag
1 tag
1 tag
1 tag
Watch
ZOpro Thin enough for daily use with Rapid Conversion to a Stable Photo/Video Platform. Change the way you capture the world!
1 tag
Watch
James May's Toy Stories Scalextric for those of us who grew up with scalextric… priceless!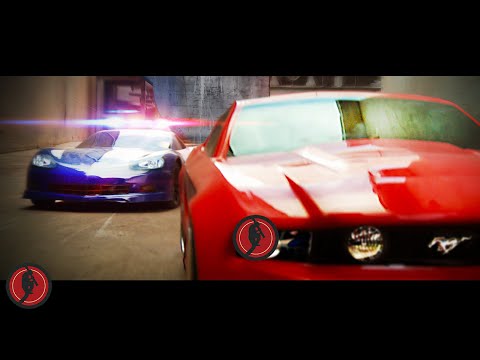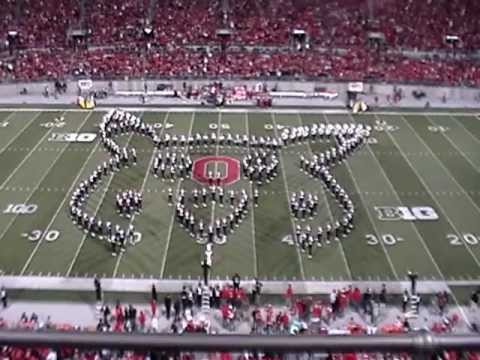 2 tags
Watch
…a neat and simple toy from the London based company All Lovely Stuff. Their super analog drawing machine uses a felt pen and simple tools that are assembled with a rubberband and can be configured to draw different forms.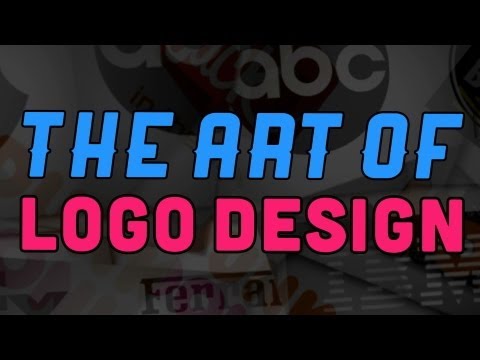 1 tag
1 tag
1 tag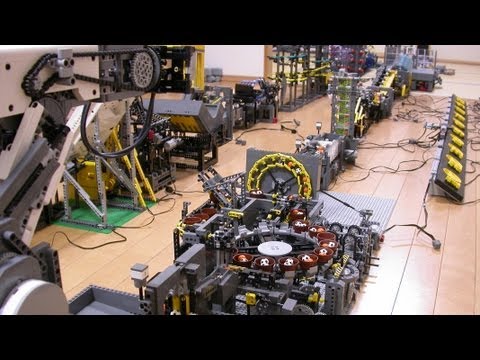 Vote if you like what you see... then spread the... →
1 tag
1 tag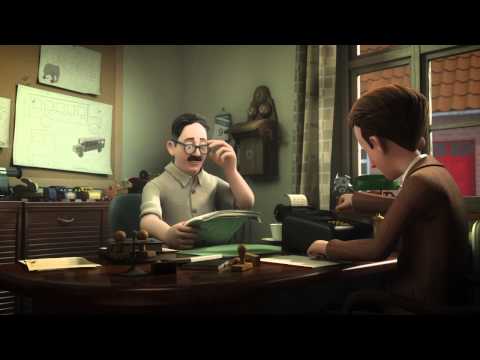 1 tag
Universal Wrapping Paper And Greeting Card For Any... →
clever…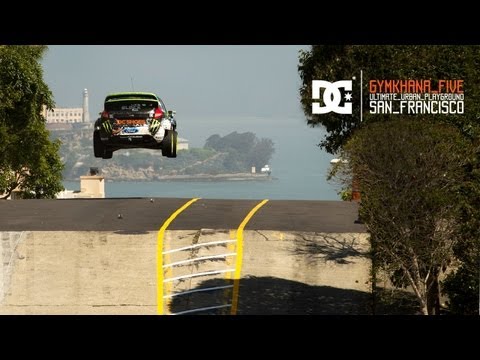 1 tag
Watch
What is the Higgs boson?
Watch
Just watched this on Netflix… great reminder of our responsibilities! Redesign… Reduce… Reuse… THEN Recycle… If you haven't already… Check it out!
1 tag
1 tag
1 tag
80 Examples of Minimal Product Design →
came across this blog post by Bart Grootveld while browsing…
2 tags
Infographic: Digital Education and The Cloud |... →
Eastman Innovation Lab - Robyn Waters -... →
Some very timely advice and inspiration… from Robyn Waters As VP of design and trends for Target, Robyn spent a decade happily destroying the notion that the mass market is happy with superstore knock-offs. By bringing a better quality of product, at the forefront of design, within the reach of everyone, Target thrashed the perception that the mass market has no room...
2 tags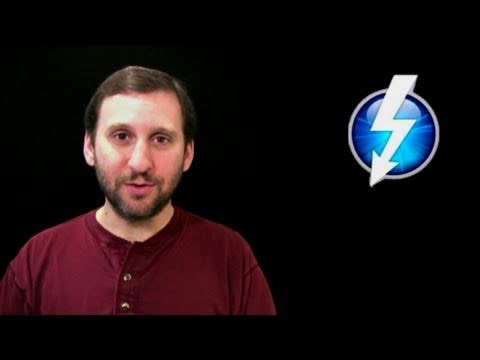 2 tags
2 tags